The Reapers Delight
Welcome and step inside to The Reapers Delight, we have great stock available! Including the all new HP! Freshly stored in the players balls.

https://i.gyazo.com/72afa8349bc7814f87e42630cb19a2eb.mp4

The Reapers Delight was made for the Ludum Dare 44. Make sure to explore the level for fun hidden things.
Objective of the game: Hit buyers that are trying to get into the store for every person that gets to The Reapers Delight store door you will lose health points. If you succeed Grim will add things to make it much harder for you!

Controls;

Move - W,A,S,D
P - Pause/Menu
E - Interact

Space - Skip Cutscene.

Have fun and please rate and comment!
Thank you! - Jord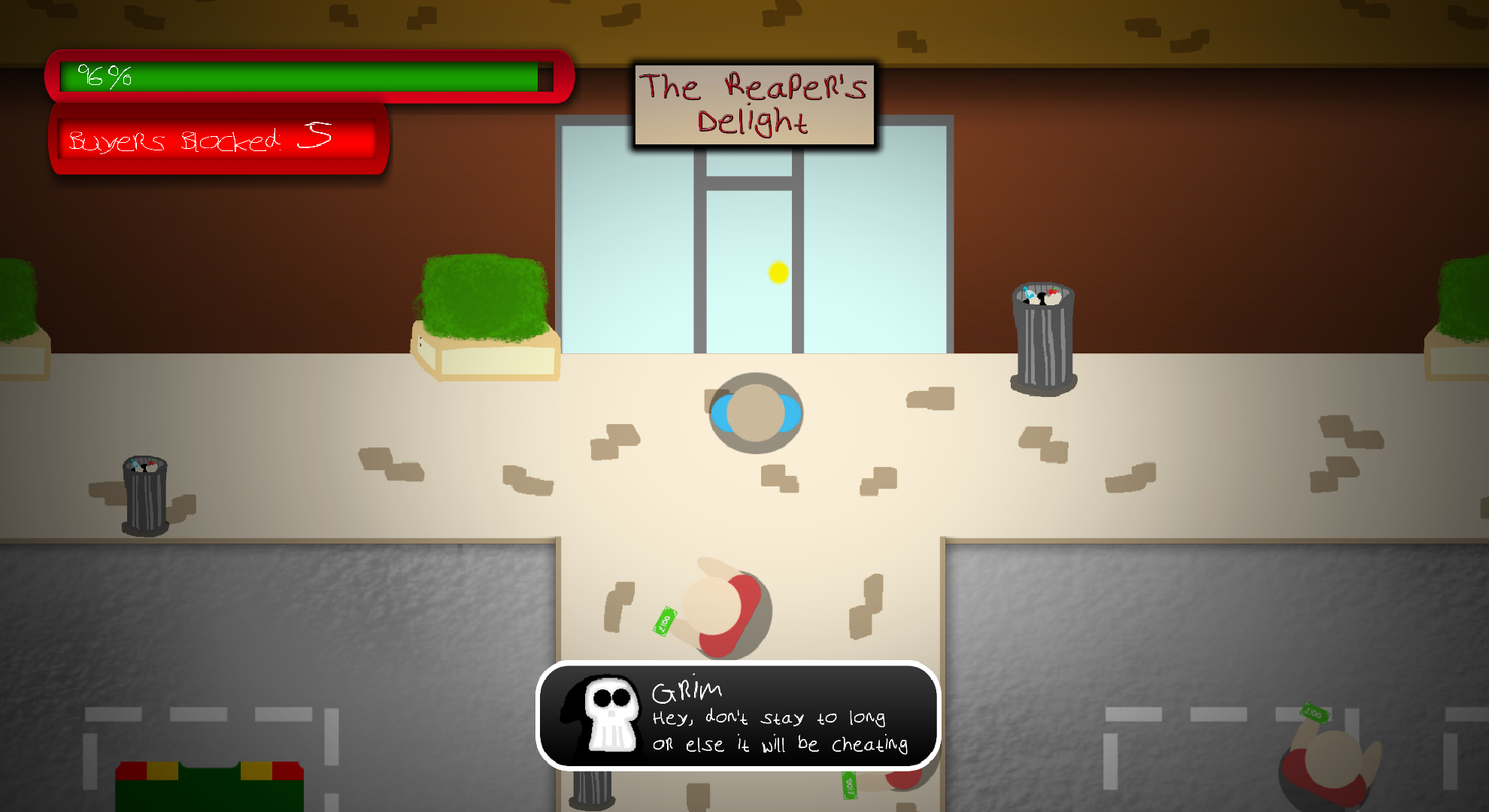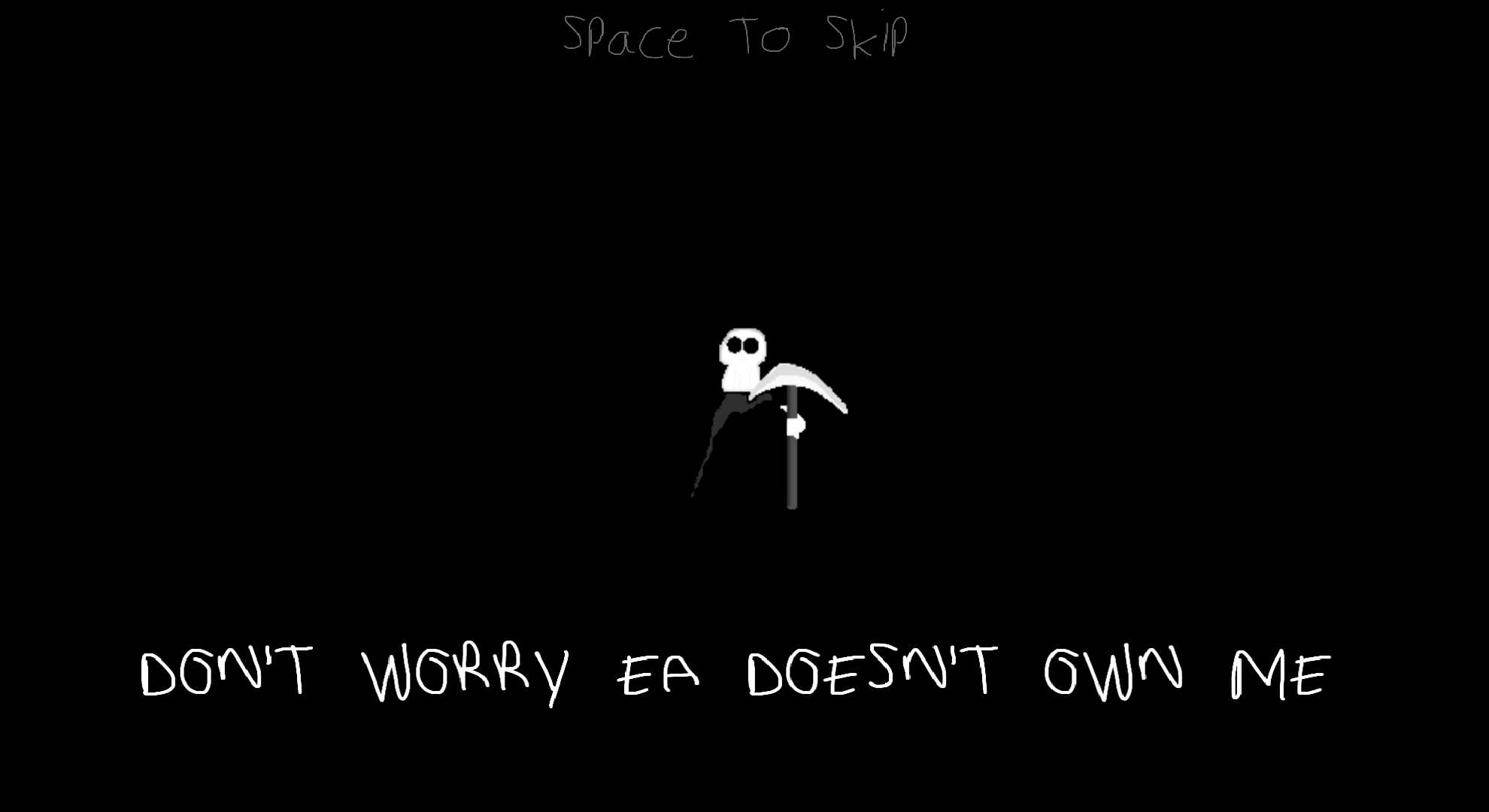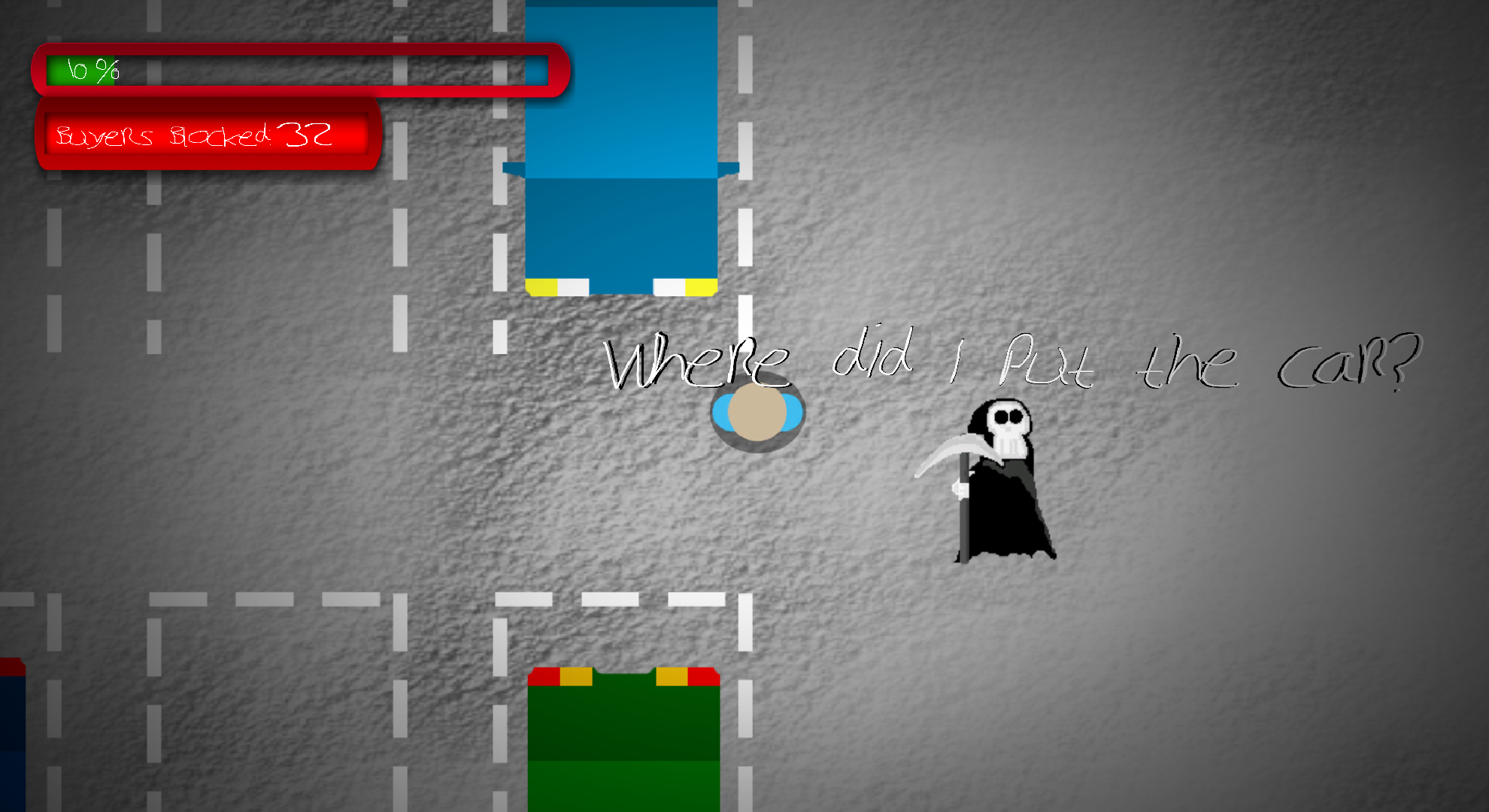 Download
Click download now to get access to the following files:
The Reapers Delight.zip
33 MB